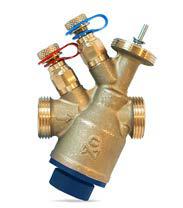 PN16 dynamic pressure independent control valves 1/2″ to 2″ and DN65 to DN150 with On/Off or proportional actuators suitable to fluids up to 120°C. Energy valves DN165 to DN150
Micra Motorized Valves For FCUs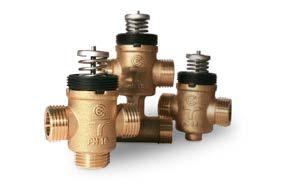 Brass valves for FCUs 2way, 3way, 3way + bypass, Kvs 0,25 to 6, with On-Off / Modulating thermic actuators (140N force) and 3 pos. / Modulating electric actuators (300N force).
Globe Valves with Flanged Connections
PN16, PN25, PN40 globe valves with flanged connections DN15mm to DN200mm, suitable to fluids (waterm glycol, steam, thermal oil) from -30°C to +350°C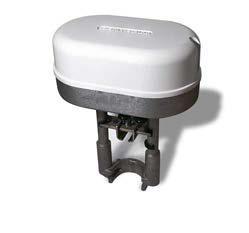 Linear actuators from 300N to 3000N, with or without spring return. Includes MVE range of new generation actuators 400N, 600N, 1000N, 1500N & 2200N force with self adjusting and auto diagnostic capabilities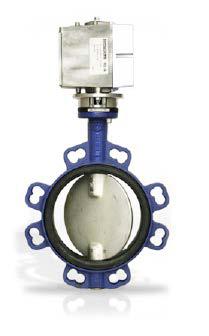 PN16 butterfly valves, 100% tight close-off, DN 25mm to DN200mm to be motorized by MDL or MDA actuators (up to 40Nm).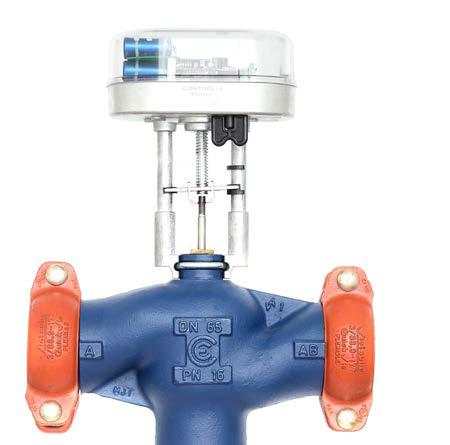 Our products list includes:

– AMCA certified Corrosion resistant fans (from France).
– AMCA certified Air curtains.
– AMCA certified General & Industrial ventilation fans.
– Air quality control products.
– Ecology units & Filtration systems for kitchen exhaust.
– Ozone free Bi-polar Ionization products which cleans & kills bacteria/viruses in the air.
– HVAC VALVES, PICVS, FCU KITS & ACTUTATORS
– Air conditioner spares.
Contact Person:
B. Krishna Kumar
Email:
krishna@aerasinc.ae
Contact numbers:
+971503429106 +971506046932

Address
Aeras Incorporation FZCO, Unit 101, Building A2, DSO-IFZA, Dubai Digital Park, UAE